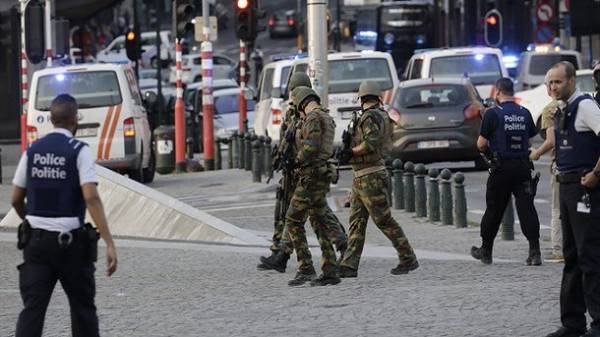 Police opened fire on the driver of the car in Brussels, which has tried to drive on them, the TV channel "112 Ukraine" with reference to La Libre.
The incident occurred near the railway station "Brussels — West". Law enforcement officials planned to check documents the driver of the car, but at their approach he abruptly picked up speed and tried to make them hitting.
The driver fled the scene, police officers were not injured in the incident.
The police believe that the registration number of the car had been stolen — he did not match the vehicle type. It has attracted the attention of the guards.
Comments
comments