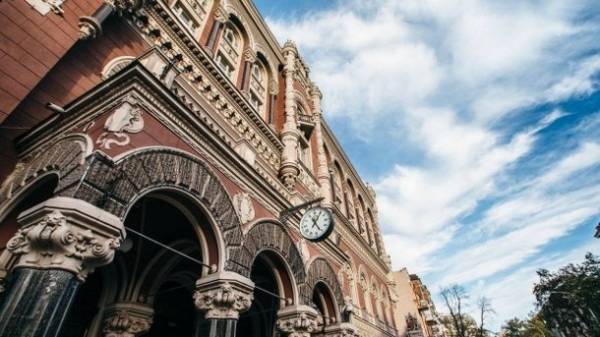 Soon in Ukraine will be presented on bill value of 1000 hryvnia. The very bill is already printed. It is reported by UNN citing a source in the national Bank.
The Agency became aware that the banknote factory has manufactured a bill that plan to introduce soon, probably in conjunction with the holiday.
A spokesman said that there were several options for the design of the banknote. It is not known exactly which version was approved, but, probably, the banknote depicts the academician Vladimir Vernadsky.
Recall information about the possibility of the introduction of bills in denominations of one thousand hryvnias appeared in 2016. Then the representatives of the national Bank confirmed that there are such plans, but the timing of the introduction of banknotes is called. In addition, representatives of the NBU denied the information that the banknote is depicted the writer Panteleimon Kulish. However, she never said whose picture would adorn a banknote.
Comments
comments