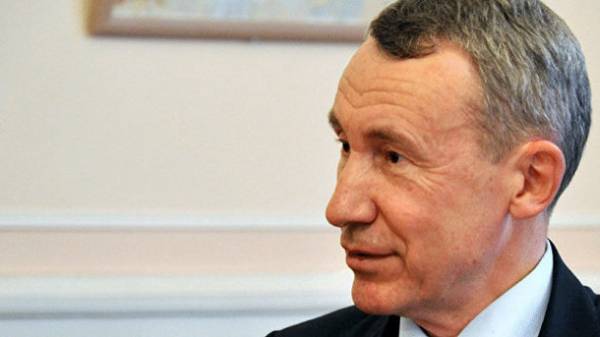 The Chairman of Committee of Council of Federation on the international Affairs Andrey Klimov considers that to disregard the statements of "the Big seven" not worth it, reports RIA Novosti.
"Practical sense from this little club, there are much more constructive format — G20. And G7 are very marginalized in recent times, and give meaning to his funeral resolutions should not," he says.
The Russian Senator added that such resolutions are adopted in almost every G7 summit, however, "to cases in their implementation never comes".
According to Klimov, the final resolution was influenced by the presence of the President of the United States Donald trump at the summit in Sicily.
"Perhaps these moments of resolution — trying to adapt to Washington," he said.
Comments
comments