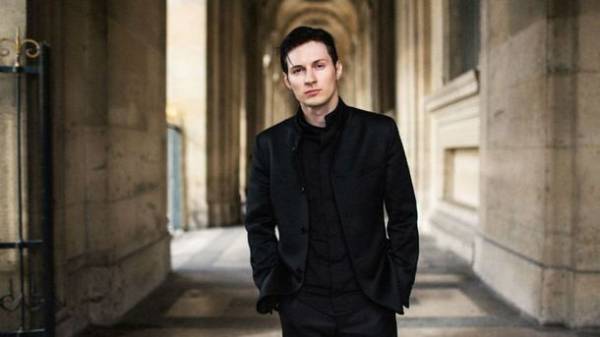 The founder of Russian social network Vkontakte and messenger Telegram Pavel Durov reported that Google sent him a warning about a possible break-in attempt on their mailbox governmental hackers.
"State-linked hackers may try to steal your password", – stated in the warning, the company announced in Twitter.
"I never use Gmail for important things, but somehow not surprised," he commented on the message.
Google says government-backed attackers may be trying to hack me. I never use Gmail for important stuff, but somehow I am not surprised. pic.twitter.com/EdAgHisHxF
— Pavel Durov (@durov) may 27, 2017
Recall that in 2014 Pavel Durov sold his shares "Vkontakte" left Russia.
Comments
comments