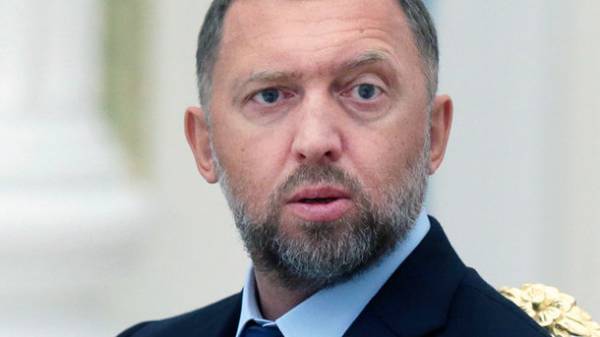 Russian oligarch Oleg Deripaska has offered to testify to Congress regarding the RF interference in the us elections in exchange for full immunity, reports "New time".
However, as The New York Times reported, citing official sources in the Congress said no.
Mr Deripaska's proposal came amid heightened attention to his relations with Paul Manafort, who led the campaign of Donald trump.
It is noted that the representatives did not agree with the terms Deripaska due to the fact that granting immunity will complicate the work of Federal investigators in criminal cases.
Earlier it was reported that Russian billionaire Oleg Deripaska, is suing the news Agency Associated Press in connection with allegations of defamation over reports about his business relationship with Paul Manafort.
Help. Oleg Deripaska is one of the richest people in the world, which is called "aluminum" Russian tycoon, owner of the holding "Basic Element".
Comments
comments