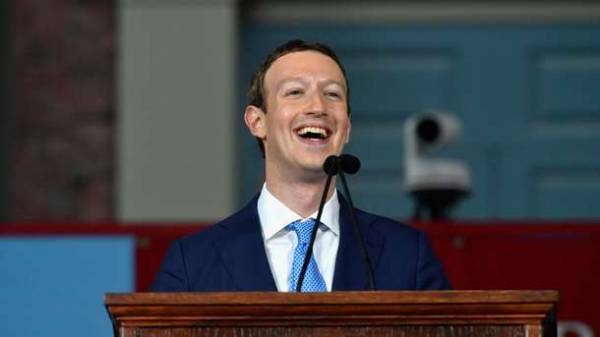 The founder of Facebook mark Zuckerberg got a degree at Harvard after 12 years after he left the University. About this he wrote on his page in Facebook.
"Mom, I told you I'd come back and get the degree," wrote Zuckerberg in Facebook. Zuckerberg became a doctor of law.
The future billionaire went to Harvard in 2002. In 2004, he became one of the founders of the social network Facebook, and the following year left the University to devote more time to company development.
Comments
comments