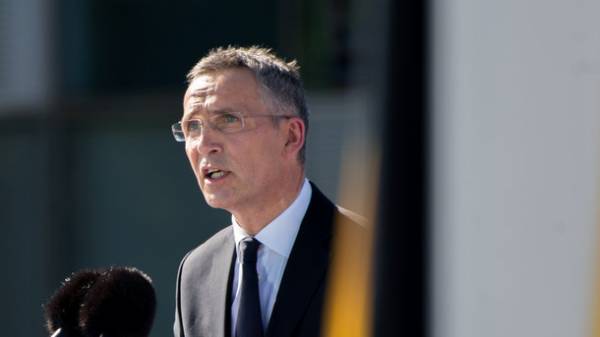 NATO Secretary General Jens Stoltenberg at the summit of the Alliance said that the organization's position on strengthening the defence is a response to Russia's actions.
"What NATO is doing, is balanced, is defensive in nature and is a proportionate response to Russia's actions," — said Stoltenberg on the question of whether the increase in the defence budgets of the NATO countries to a new arms race.
In recent years concentrates NATO armed forces near Russia's borders under the pretext of potential aggression on her part. In Moscow have repeatedly stressed that Russia will never attack any of the countries of the Alliance. The Russian foreign Minister Sergei Lavrov said that NATO knows about it, but I use the excuse to place more troops at the Russian border.
Comments
comments