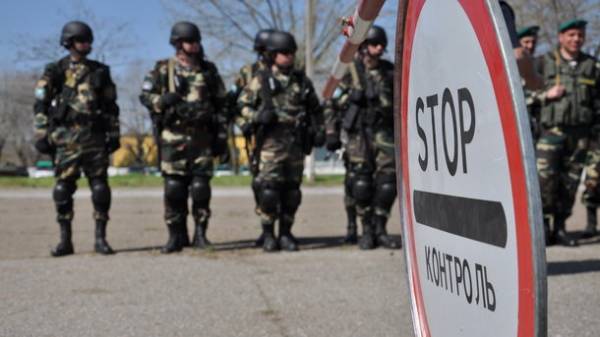 For guests of the Eurovision song contest-2017 will be acting simplified regime of crossing the customs border. This was stated by acting Chairman of the SFS Miroslav Prodan, reports "112 Ukraine".
"GFS is ready to provide the highest possible level of service to all the foreign representatives who come to our country at the Eurovision song contest. They will act simplified regime of crossing the customs border. Preparation of all materials, products and technical equipment required for the contest will be carried out promptly", – said Sold.
According to him, organizational issues pass foreign participants, representatives of the SFS discussed with the specialists of other ministries and agencies involved in the contest.
During the meetings agreed on the rapid exchange of information on the timing of the clearance of goods, border crossing points through the border of Ukraine, and also documents on the basis of which such goods will be issued.
"The heads of all the customs of the SFS will ensure an appropriate level of culture and order in the exercise of skipping foreign participants. The customs formalities will be involved the most trained and experienced professionals. If necessary our experts are ready to promptly solve problematic issues that may arise in the processing of these citizens, with connecting services," – noted in the GFS.
We will remind, Vice-the Prime Minister – Minister of regional development, construction and housing and utilities Gennady Zubko admits provocation of fires in forests and peat bogs around Kiev on the eve of the international song contest Eurovision.
Comments
comments