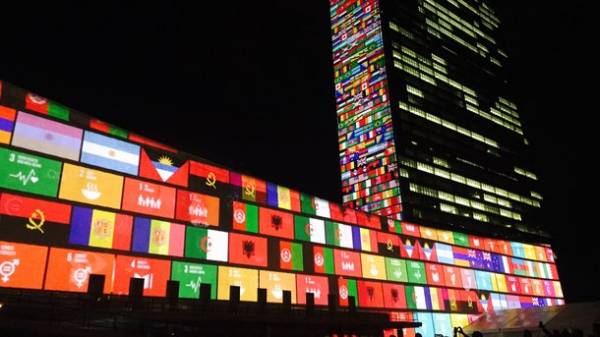 UN envoy had cancelled talks with the leaders of ethnically divided Cyprus after failing to find "common ground" on the convening of the final summit and signing of the agreement on the reunification of the island. Reported by the Associated Press, reports "Ukrainian truth".
Espen Barth EIDE over the past nine days, held separate talks with leaders of Cyprus, and in the end said that there is no reason to continue, as there is "no prospect" of agreement.
"Unfortunately, despite serious efforts to bridge differences over the terms for a meeting in Geneva, the leaders could not find common language. Without prospects for joint basis, there is no reason to continue this Shuttle diplomacy", he said.
EIDE said that he will hold consultations with the Secretary-General of the UN Antonio Guterres about the next steps.
Earlier it was reported that Greek and Turkish Cypriots has reached a critical point in the negotiations on the reunification of the island and only a small number of issues remain unresolved.
We will remind, in January of this year in Geneva, held talks on the reunification of Cyprus, where they discussed the issues of security and guarantees.
They ended without the signing of the agreement, but with the decision to continue discussions at a technical level to re-convene again at the political level.
The most problematic part of the negotiations is the question of ownership, which belonged to Greek Cypriots before the Turkish invasion in 1974. The parties need to agree to give this property to the Greeks or to pay compensation, and if so, in what amount.
The parties have to discuss the question of stay of Turkish troops on the island, whose number is estimated at 30 thousand people.
It is also necessary to decide who will be the guarantor of the implementation of the agreement – the EU or Britain, where there are two military bases.
Comments
comments