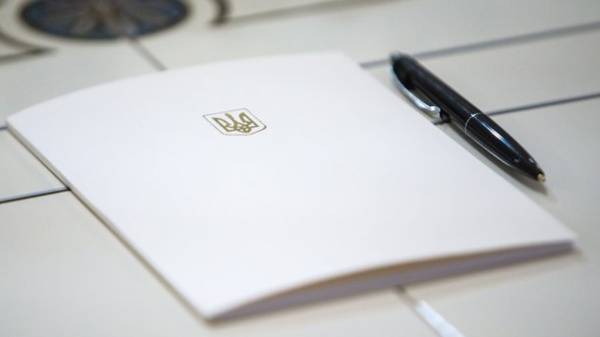 E-petition on the website of the President of Ukraine to cancel the blocking of access to Russian social network "Vkontakte" got under sanctions, within the prescribed period scored 25 thousand necessary signatures.
The corresponding petition No. 22/036543-EP "to Cancel the blocking of the Internet resource "Vkontakte" was may 16, 2017, and as of Thursday, June 15, collected 25 thousand 208 votes. Now it has status "pending".
"It (the social network – Ed.) a huge advertising platform, which helps in the implementation of the domestic product, creativity, content, etc. the Loss of this platform would be very negative for domestic producers of any type of goods, services and events," said the author of the petition.
According to him, to monitor the spread of propaganda on this site – it is "the duty of the SBU or kiberprestupniki (they were allocated funds from the national budget from taxpayers' pockets)," and "the inability of these bodies to resist propaganda network" should not affect users of the social network, according to the author of the petition.
As you know, the petition addressed to the President, must collect in his support not less than 25 thousand signatures within three months from the date of its promulgation.
If the petition has collected the required number of votes, the consideration shall be made within 10 working days from the date of publication of information on early consideration.
As reported, according to the SBU, Russian special services actively used information and psychological operations against Ukraine through social networks "Vkontakte" and "Classmates" in preparation for a military invasion.
Recall President of Ukraine Petro Poroshenko has signed the decree "On the use of personal special economic and other restrictive measures (sanctions)", which provides, inter alia, blocking access to social networks "Vkontakte" and "Classmates", resources Yandex, and also prohibited the use of accounting software "1C".
Comments
comments