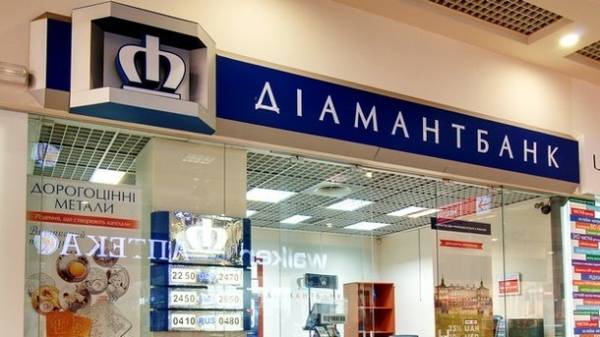 The national Bank of Ukraine (NBU) on the proposal of the Deposit guarantee Fund of individuals (fgvfl) has decided to revoke the banking license and liquidation of PJSC "Diamantbank".
The NBU has taken a decision No. 394-rsh 22 June 2017.
As you know, April 24 Diamantbank was related to the number of insolvent financial institutions. The decision was taken because of the failure of the Bank restructuring program, although the owners of the "Diamond" claim to have fulfilled all the requirements of the NBU.
Then, the NBU clarified that 96% (39 thousand people) Diamant all depositors will receive their deposits in full, as their size does not exceed the guaranteed amount of 200 thousand UAH.
Customers with large volumes of deposits will get them within the amount guaranteed DGF. The Fund will provide payment of the guaranteed amount of deposits in the amount of about UAH 1.1 bn.
Comments
comments