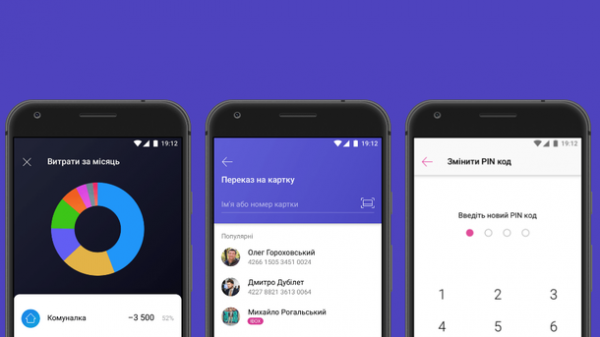 Former top executives of nationalized PrivatBank has announced the launch of Ukraine's first mobile Bank. As pointed out by the ex-CIO of "Private" Dmitry Dubilet, the financial institution will work without offices.
The project plans to launch in the fall, but registration has already opened.
"We announce finally the launch of a card and mobile applications. … The most sensational that this will be Ukraine's first mobile-only Bank. First, the Bank will not be offices. Second, to use it you will need a smartphone," wrote Dubilet on his page in Facebook.
The National Bank of Ukraine (NBU) explained that the announced mobile banking is a software, and the main requirement of the NBU to him is to perform customer identification.
"They can offer any Bank specified software. It is the task of the Bank to evaluate it from the point of view of IT security, from the standpoint of compliance with the existing legislation", – UNIAN quoted Deputy head of the NBU Ekaterina Rozhkova.
Rozhkova noted that the idea of customer self-service is not new, but most importantly, to comply with the identification rules.
Comments
comments