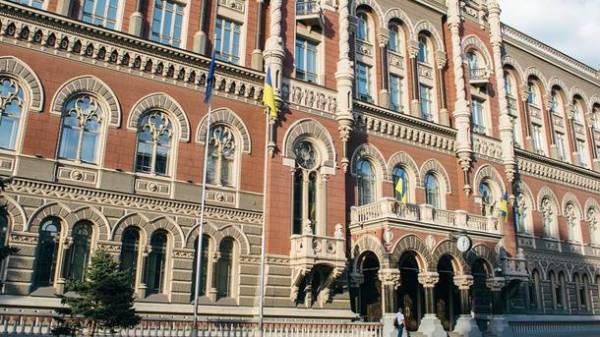 Ukrainian banks and businesses on the eve of Independence day may face a cyber attack. About it write "News" referring to a telegram sent out to banks on behalf of the National Bank of Ukraine (NBU),
According to the newspaper, the security Department NBU warned about the emergence and spread of malicious code.
"Spreading [the virus] by sending out emails with the code disguised as a Microsoft Word document", — notes the edition with reference to the NBU.
SEE ALSO
Caught a man who spread a computer virus Petya
In the national Bank, according to media reports, emphasize that the new virus uses a rare vulnerability in Microsoft Word CVE-2015-2545,. Banks are advised to immediately take measures that will eliminate the vulnerability "by setting the appropriate patch from the manufacturer Microsoft".
As reported,the alleged attack and warned the postal and telecommunications, and the date of the attacks also stated on August 24. Recall, on the eve of Constitution Day, the Ukrainian banks, government Internet resources and local network has undergone a massive hacker attack, which spread the virus Petya.A that locks computer systems. It is estimated that the hacker attacks may have been incapacitated to 10% of private, government and corporate computers in Ukraine.
Comments
comments