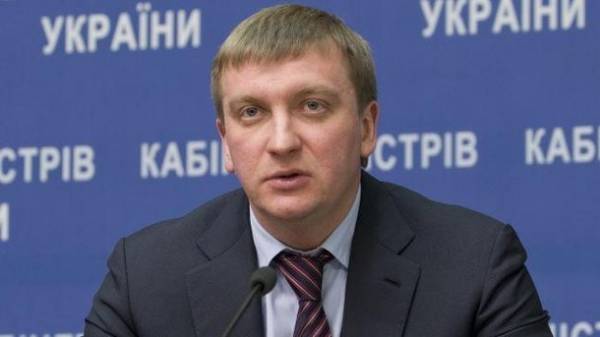 The Ministry of justice of Ukraine next week to cancel more than a hundred of regulatory acts, wearing of a bureaucratic nature, which operated during the Soviet Union. This was stated by justice Minister Pavel Petrenko.
"I think that there are hundreds of such documents (we are talking about the bureaucratic documents that are, perhaps, since the days of the Soviet Union – Ed.). Can make a small announcement: next week we will cancel more than a hundred of regulatory acts of the old periods of the SFS and various inspections," Petrenko told reporters on the completion of the Collegium of the Ministry of justice.
However, he added that he will made the presentation and reminded that it all takes place in the framework of the Ministry of justice with the Cabinet for deregulation of the withdrawal of the Soviet bureaucratic documents.
We will remind, in the Ministry of justice proposed the alternative "Savchenko's law" – the Deputy Minister of justice Natalia Sevostyanova believes that the rule can only be applied for offences not involving violence.
Comments
comments