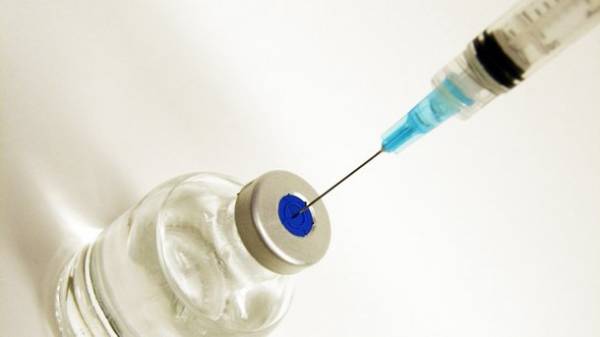 In the United States executed a 75-year-old killer Tommy Archer, who was a well known fact that the execution of the death sentence against him for the last 25 years was postponed seven times.
Archer was executed in prison, "Holman" in the city of Etmor by lethal injection. Before that, the Governor of Alabama refused to grant the request of the lawyers of the perpetrator of another stay of execution. Advocates demanded additional DNA testing in his case, according to CNN.
Archer was sentenced to death for what in 1982 was killed at the request of his mistress Judy wicker of her husband Troy. Judy wicker initially told the police that they broke into the house of an unknown offender, who raped her and killed her husband. Then the woman took a plea deal and admitted that the killer was an Archer, to whom she paid 10 thousand dollars to get then the insurance for the death of a spouse.
The Archer at the time of death Troy Vickery has served his sentence for what he did for five years before the murder of the sister, however, was at large in accordance with the programme of temporary release of prisoners for their public works.
Guilty Archer himself did not recognize. He was tried and sentenced to death in 1983 and 1987, but both times the defense has filed an appeal. Finally Archer's death sentence was imposed in 1991.
Then, under various pretexts Archer's lawyers managed to delay the sentence into execution a total of seven times, mostly argue that death by injection will bring the murderer more suffering because of existing heart problems.
Earlier it was reported that in the U.S. state of Arkansas for the first time in the last 17 years in one day executed two criminals.
Comments
comments