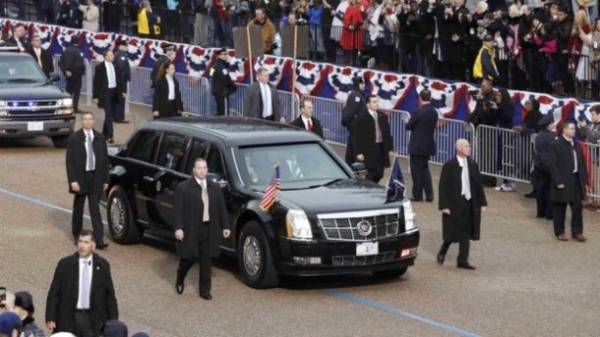 Huge working the car of the President of the United States Donald trump couldn't pass the gate of the Royal Palace in Brussels (Belgium) because of its size, according to gazety with reference to La Libre Belgique.
It is noted that while in the Palace of Belgium's king Philippe and Queen Mathilde were expecting trump, the American President did not want to miss the gates… the Directions of his car became impossible due to the very solid case to ensure safety in case of attack.
The publication notes that the President of the United States got out of the car and walk in coordination with the secret service walked across the courtyard to the reception to the Royal couple.
During the meeting, trump and his wife, first lady of the United States the Melanya discussed with the Royal couple of Belgium, various issues.
Comments
comments