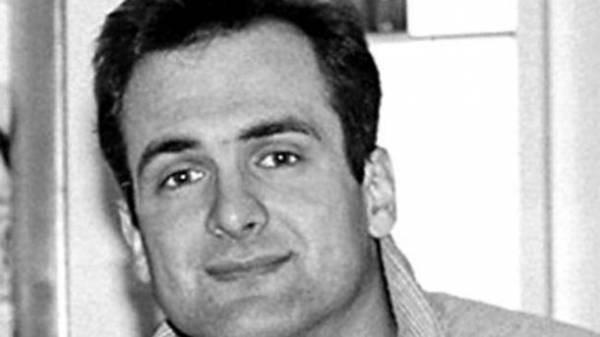 In the case of murder of journalist Georgy Gongadze appeared important evidence. This was stated by Prosecutor General Yury Lutsenko on air of TV channel "1+1" on the evening of may 25.
"Did you complete it? No. We have important evidence that not everyone will like it," – said the Prosecutor General.
Lutsenko said that the case under his personal control and he plans to complete it before the end of his term in office, approximately six months.
Gongadze disappeared in Kyiv on 16 September 2000. In November of the same year in the wood of Kiev region was found decapitated corpse, which, on conclusions of experts, could belong to the journalist.
6 January 2016, the Kyiv court of Appeals upheld life sentence to former interior Ministry General Oleksiy Pukach for murder of Gongadze, which issued on 9 January 2013, the Pechersky regional court of Kiev.
Comments
comments