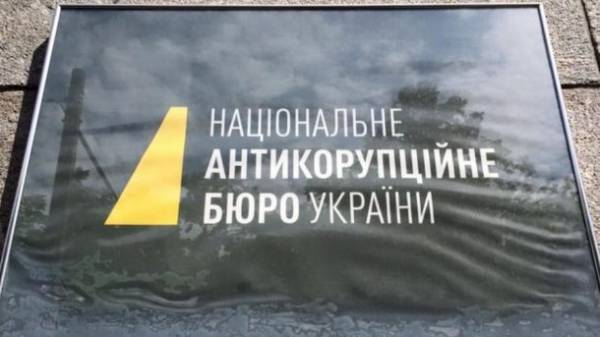 The Cabinet of Ministers of Ukraine appointed auditor of the National anti-corruption Bureau from the government of the President of the Institute of applied humanitarian researches of Michael Bermensolo.
The decision was taken unanimously at an extraordinary government meeting on Friday.
The Cabinet 24 and 26 may interviewed 11 of the 12 candidates in auditors. One of the candidates failed to communicate.
Buromenskiy lawyer and public figure, Professor, doctor of legal Sciences, corresponding member of National Academy of legal Sciences of Ukraine.
Recommendations for his candidacy has provided the Ukrainian Helsinki Union for human rights, the OSCE in Ukraine and GRECO.
Earlier, the head of NABOO Artem Sytnik declared that NABOO is now investigating nearly 400 industries, in these cases, arrested millions of hryvnia, the rights of almost 30 companies, movable and immovable property.
Comments
comments