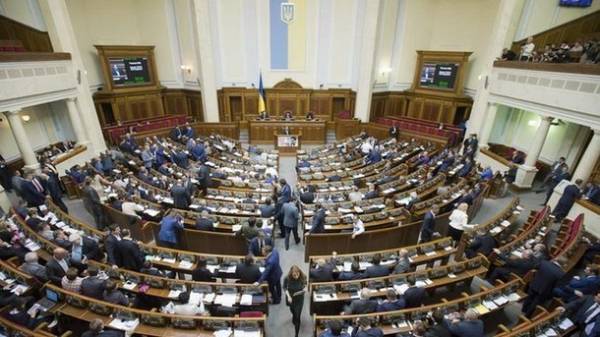 The Prosecutor General of Ukraine Yuriy Lutsenko announced the idea of removal of inviolability from another MP, which might be introduced in Parliament next plenary week.
"Constitution day working on another idea of removal of parliamentary immunity of MP. Counting the days to meet in the procedure before the holidays BP", – he wrote on his page in Facebook.
The attorney General expressed the hope that most members will find the opportunity for a positive vote in the Committee and in the audience that law enforcement officers had the opportunity of establishing the truth.
"But even better would be to submit to BP an amendment to the Constitution on the abolition of the feudal in essence, rules on parliamentary immunity. Moreover, the constitutional court has already agreed," – said Lutsenko.
As reported, today President of Ukraine Petro Poroshenko urged MPs to refuse immunity.
Recall, June 21, Prosecutor General Yury Lutsenko has submitted for consideration Parliament's views about the prosecution of five people's deputies: Oles Dovgy ("will of the people"), Andrey Lozovoy (Radical party), Yevgeny Deydey and Maxim Polyakov (both "people's front"), Borislav Rosenblatt (PPB).
Comments
comments