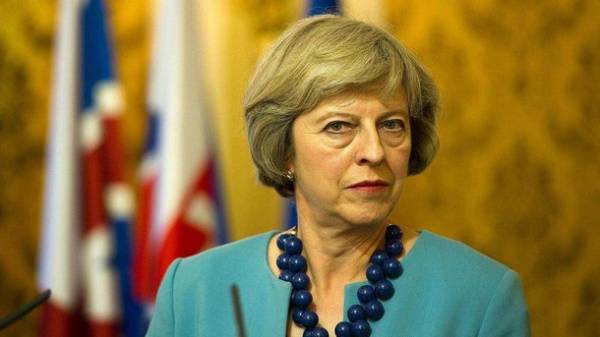 Prime Minister Theresa may meeting with US President Donald trump at the summit, NATO intends to Express concerns about the leakage of information about the terrorist who has arranged explosion at a concert in Manchester. About it reports on Thursday, may 25, the British newspaper "The Guardian".
The home office has the day before expressed concern about leaks in the American press of the identity of the terrorist.
"British police have made it clear that she wants to control the flow of information to ensure the integrity of the investigative process, so the police are concerned when the details of the investigation are revealed by unauthorized sources," British media quoted the interior Minister amber Rudd.
Earlier, us media, citing its own sources have named a suspect in the terrorist attack in Manchester.
"I made it clear to our friends that this must not happen again," said Rudd.
Western media, citing law enforcement authorities of Libya reported that police arrested in this country, brother and father of the alleged perpetrator of the terrorist attack in Manchester, Salman Abedi. In addition, it was reported about detention in the UK, another brother, Ismail, Abedi.
Recall the evening of 22 may at the British Manchester after a concert by American singer Ariana Grande had a blast. Police are treating the incident as a terrorist act.
According to the latest data, the blast killed at least 22 people and nearly 120 injured. ISIL has claimed responsibility for the attack.
Comments
comments