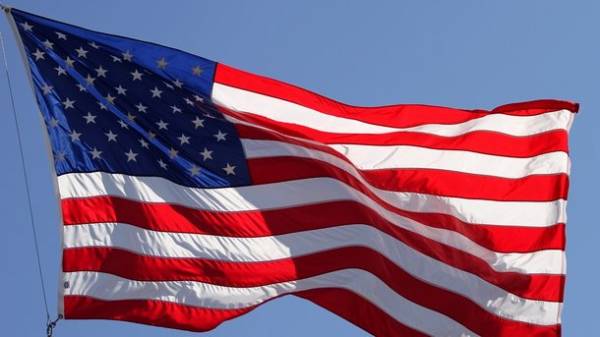 The United States sent a battle group of ships, including an aircraft carrier, in the area of the Korean Peninsula. About it reports "Correspondent" with reference to Radio Liberty.
As stated by the representative of the U.S. Pacific fleet Dave Benham, the main task is "to maintain combat readiness and military presence in the Western Pacific ocean." Benham stressed that the main problem is North Korea, whose missile tests and building nuclear capacity were the main factors of destabilization in the region.
The US retains a significant military presence in South Korea since 1953 – since the end of the Korean war.
Comments
comments