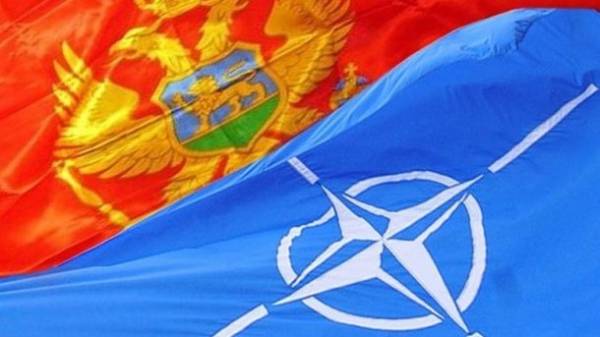 Montenegro will officially become the 29th member of NATO on 5 June, reported the Western media with reference to the headquarters of NATO in Brussels, where on Thursday will host a summit of the Organization.
NATO on 19 may 2016 signed the Protocol on accession of Montenegro to the Alliance. The Parliament of Montenegro approved the law on the Republic's membership in NATO on April 28. 12 may the government of Montenegro announced that all 28 countries-members of NATO ratified the Protocol on joining the Alliance for this Balkan state.
On Wednesday, NATO Secretary General Jens Stoltenberg told reporters in Brussels that the Alliance waiting for the formal accession of Montenegro in early June.
In Moscow the decision on the accession of Montenegro to NATO is perceived negatively.
"Given the potential of Montenegro the Alliance is unlikely to get significant added value. But Moscow cannot ignore the strategic consequences of this step. Therefore, reserve the right to make such decisions, which are aimed at protecting our interests and national security," – said the Russian foreign Ministry after the adopted at the end of April the Parliament of Montenegro decision.
Comments
comments