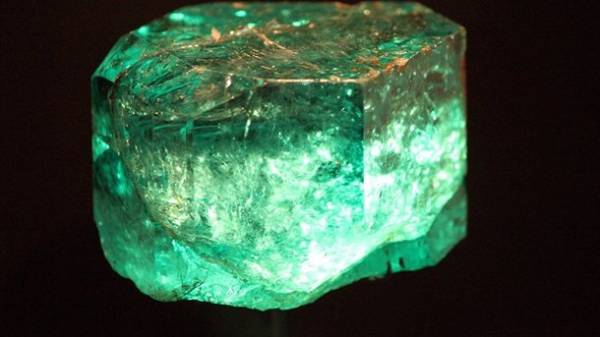 In Northern Brazil discovered the emerald weighing 360 pounds. After such a surprise work the shaft Carnauba had to be temporarily stopped.
Precious five-foot lump removed with extreme caution, because even the smallest crack could seriously reduce the value of the findings. The emerald almost immediately found a buyer became the owner of the site next to mine.
See also: the U.S. and Brazil began the battle for the giant green emerald
Although he did not voice the amount of the transaction, the experts estimated the stone at $ 450 million and suggested that, if the finding be sawed and sanded, it can turn out over 200 million carats of emeralds.
Comments
comments