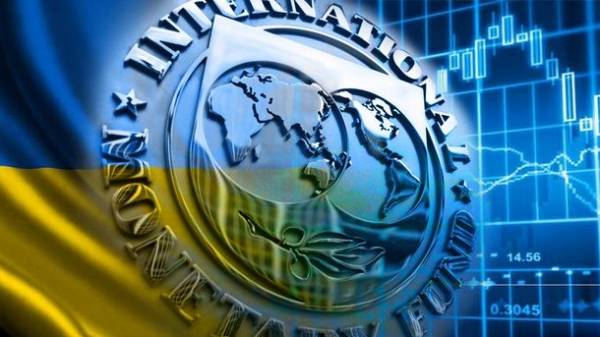 The Minister of Finance of Ukraine Alexander danyluk met with representatives of mission of the European Department of the International monetary Fund (IMF). About it reports a press-service of the Ministry of Finance.
During the meeting they discussed issues of further implementation of the IMF program.
Danyluk, in particular, assured the representatives of the IMF mission that Ukraine will continue to adhere to all commitments.
The IMF expressed confidence that the continued implementation of structural reforms in accordance with the Memorandum will allow to successfully obtain the fifth tranche of the extended Fund (EFF).
Recall, may 16, arrived in Ukraine IMF mission, which intends to familiarize with the draft pension reform, which is a condition for receiving the IMF tranche in the framework of the Memorandum on cooperation. The mission will work in Kiev until may 25.
On 3 April, the IMF approved the allocation of Ukraine the fourth tranche of the extended Fund in the amount of $ 1 billion. Money started to arrive at the NBU on 5 April.
The entire program provided Ukraine with about $ 17 billion, of which Kiev has already received 8.7 billion dollars.
According to calculations of the international rating Agency S&P, the next tranche of the IMF, as well as the related funding from external donors is likely to come to Ukraine in the second half of 2017 – provided that Ukraine makes progress in carrying out key land and pension reforms.
Comments
comments