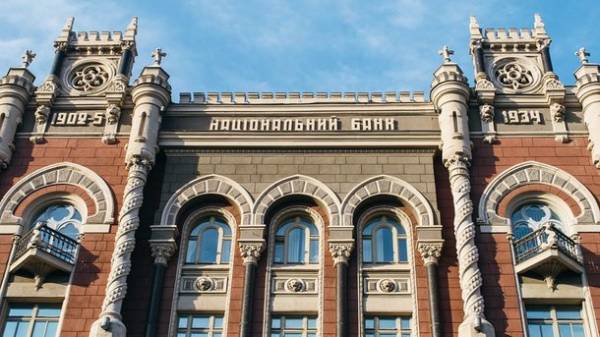 The national Bank of Ukraine (NBU) has adopted a number of decisions regarding the disposal of real estate property through the privatization process, the sale at auction and transfer to other government bodies. About it reports a press-service of the NBU.
So, the Board of the national Bank adopted the decision on the alienation of an improving complex "Prykarpattya" through privatization. The state property Fund included health-improving complex "Prykarpattya" is located at the address: Ivano-Frankivsk region, Yaremcha, Grushevskogo str., 7, in the list of objects for privatization.
As noted by the Director of the Department of maintenance of activity of Bank Yaroslav Ilnytsky, the proceeds from the privatization of any object of the Central Bank, go to the national budget in full.
"To participate in the auction for the sale of an object everyone will be able after the SPF will publicly announce its privatization. For its part, the NBU hopes that the privatization process will be carried out on the basis of principles of openness and transparency," said Ilnitsky.
NBU also plans to auction buildings and facilities recreation facilities in the village Butsyn Volyn region and in the village of Genicheskaya Gorka, Kherson region. Approval of the disposition of these entities by sales from the auction are donated to the SPF.
The national Bank also approved the draft decree of the Cabinet of Ministers on the transfer of sports complex in Kiev and the base of rest "dawns of the South" in the Odessa region in the sphere of management of the Ministry of defense of Ukraine for the rehabilitation of combatants.
Comments
comments