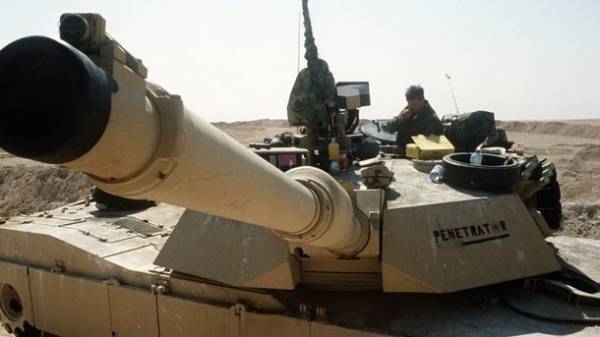 Today, 24 may, Lithuania will arrive military and administrative machinery of the Norwegian contingent that will serve in the combat battalion group to NATO, BNS betrays.
Expected to deliver about sixty pieces of equipment, including Leopard tanks, infantry fighting vehicles CV 90 M113 armored personnel carriers of various modifications, and light combat vehicles.
Norwegian military equipment will be delivered by sea to the port of Klaipeda. The first group of the Norwegian contingent has already arrived in Lithuania. It is planned that the entire contingent of the Norwegian army will arrive in Lithuania in may.
In the battalion of NATO will serve about 200 Norwegian military. Currently, the composition of the combat group battalion forward deployed NATO in Lithuania there are more than 450 German military, 100 Belgian, 250 Dutch.
In 2017-2018, the composition of this group will serve soldiers from Belgium, Germany, Norway, the Netherlands, Luxembourg, France and Croatia. Battle group of a battalion led by Germany, her military form the backbone of the band.
As reported in Lithuania are NATO called "Durable cobalt". They are attended by about a thousand soldiers of the Alliance from 25 countries.
Comments
comments