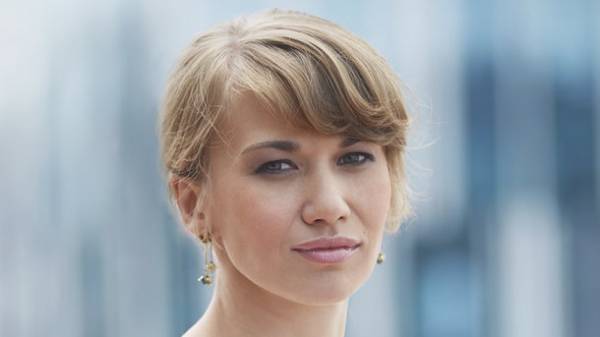 A financier by training. He worked as a financial Director at a number of Ukrainian TV channels. The team of the channel "Ukraine" has joined in 2012, taking the position of financial Director. February 1, 2017 – Director of TC "Ukraine". Loves to travel, read classical and modern literature. Enjoys figure skating and gardening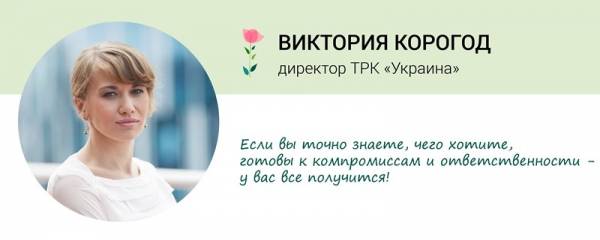 – Who or what inspires you? Why?
All my experience, everything I saw, read and experienced, meeting different people, travel and experiences – all of these are my inner resource that motivates and inspires.
– How do you "reboot"? That helps you find strength?
My daughter and communicating with her. She's at that wonderful age, when every new day she learns and enthusiastically shares his revelations. She is honest, yet naive and sees the world without any filters, which will eventually appear in adults. This is the main way reboot. Also help to switch Hobbies, gardening and sports. Second, again, thanks to my daughter who inspired me to join her. For two years together, we've been skating.
– How to do everything: is there a balance between career and personal life? How to find and keep?
Balance, there is a compromise. Anyone who wants to realize themselves in career and in family, we need to agree with ourselves about what our whole life is a set of agreements with yourself about priorities in achieving their goals. That's what I always do when my life is a new event that will affect my future life. For example, when my daughter was born, I decided that I would be the best mom but at the time when I'm not busy working. At the weekend I'm going to focus on my daughter.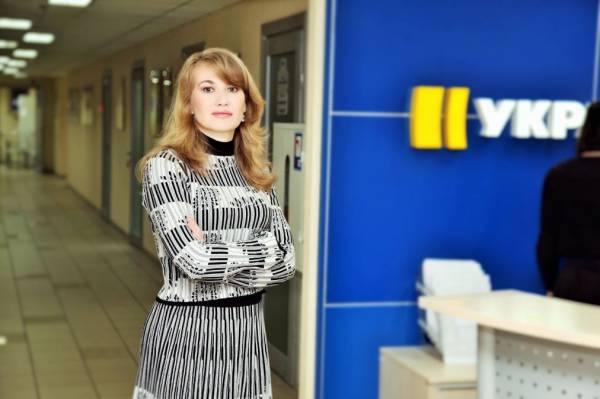 – What career achievement are you most proud of?
Honestly, I'm proud of all of my career. Appreciate each stage and the experience gained. In 24 years I was a financial Director at one of the leading TV channels, the youngest in the history of the industry, it is quite possible that in the history of major companies in the modern Ukraine.
– What childhood dreams have you fulfilled in life?
When I was in school, wanted to travel a lot. Enjoyed reading adventure books and was immersed in the virtual world, discovering new cities and countries. So with confidence I can say that the most vivid childhood dream was able to bring to life.
– What have we not asked you, but You would like about it have to tell?
In my life I don't like to give advice, but those who want to achieve something, I can give the following recommendation: understand what you actually want, ask yourself the question, are you willing to pay the price in the form of concessions alone their goals and desires to others and to bear the responsibility that will fall on you in the process of achieving goals. If you know exactly what you want to achieve and also ready for challenges in the process of achieving the goal – you will succeed! Let good luck accompanies you!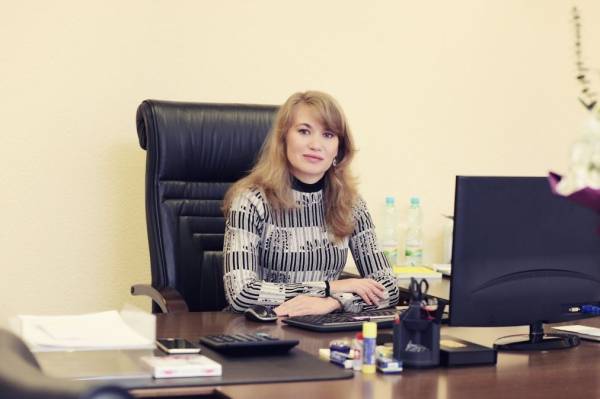 A short interview:
1. How would You describe yourself in one word?
Warrior
2. The three books are a must read?
The needs of each person is different and differ at different stages of his life, so I can't limit the list to three books. Read!
3. What would You learn in the next 3 years?
History, Boxing, gardening
4. Meeting or Facebook?
Meeting
5. Book or movie?
Book
6. Owl or lark?
Owl
7. Coffee or fresh?
Fresh
8. Brunette or blond?
Blonde
9. Jeans or skirt?
Jeans
10. Heels or comfortable shoes to go low?
Heels
Comments
comments