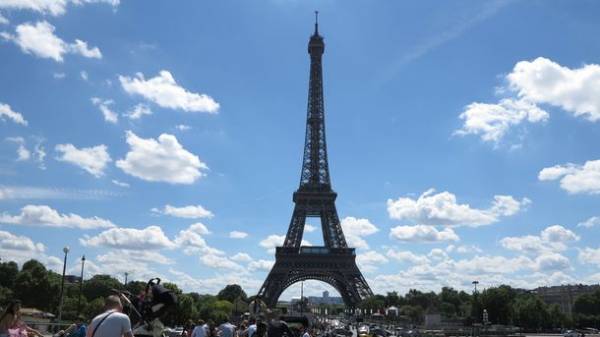 In the night of Wednesday, may 24, at midnight, the lights of the Eiffel tower will switch off, in order to commemorate the victims of the terrorist attack in Manchester. This was announced by the mayor of Paris Anne Hidalgo, reports Dnia with reference to 7News.
The Eiffel tower had been shut down after militant attacks in London, St. Petersburg and Stockholm, as well as after the terrorist attacks in Paris in November 2015 and is in support of the devastated city of Aleppo in December 2016.
The mayor said that Parisians like no one understands the plight of the British, and thus they want to Express their sympathy. In addition, he added that cities should form a United front of support for the families of the victims.
Also, Anne Hidalgo said that the concerts and other scheduled in the next time in Paris will not be cancelled.
"It's a way to show that we stand high and our life remains stationary. This is the best answer for those who are driven by fanaticism and hatred," – said the mayor of Paris.
Recall that in the British city of Manchester Monday, 22 may at 22:35 local time at the stadium explosion. According to preliminary information, the British police have confirmed the death of 22 people as a result of explosions in Manchester, and nearly fifty were injured.
Comments
comments