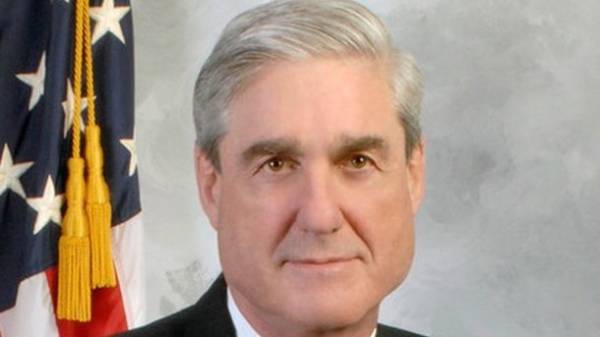 The ethics Committee of the US Department of justice approved spectracolor Robert Mueller to investigate the case about Russian intervention in the American elections, wrote on Tuesday the newspaper "the hill".
"We can confirm that the experts of the Department of ethics has studied the issues and decided that part of Mr. Mueller in the proceedings on matters that were transferred to its management, is appropriate," reads the statement of the official representative of the US Department of justice Sarah Flores.
Earlier it became known that the U.S. justice Department has appointed former FBI Director Robert Mueller spectaculorum to investigate the interference of Russia in the U.S. presidential election of 2016.
Comments
comments