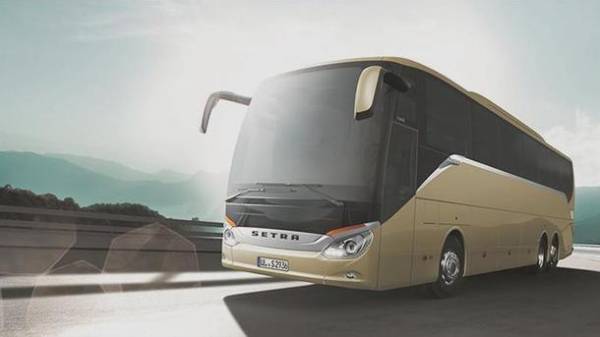 In the first three months of 2017 Ukraine imported 212 buses and their customs value amounted to 10.1 million dollars, according to the Association "Ukrautoprom".
Compared to the same period last year, imports of buses, in quantitative terms, grew by 12%, and its total value increased by almost $ 7.5 million.
This increase in the value of imports is attributable to the substantial increase in the share of new equipment in purchasing. A year ago it was not more than 10% in the first quarter of this year – 39 percent.
Most of the buses in the reporting period, imported to Ukraine from Germany, 98 PCs German procurement cost the importers $ 1.3 million.
From Belarus imported 57 buses and this is the second result. The Belarusian export has become the most expensive, for it was paid 6.6 million dollars.
Closes the three leaders of Turkey figure 22 bus. Import from Turkey custom estimated at 811 thousands of U.S. dollars.
Recall that in I quarter of current year in Ukraine in import mode imported 39 046 vehicles 588,5 million dollars.
Comments
comments