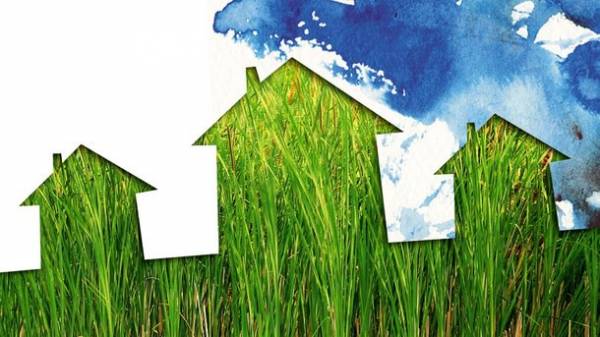 UNDP launches a new project aimed at improving the energy efficiency of public buildings and constructions in Ukraine, namely: hospitals, schools, administrative institutions and higher educational establishments, kindergartens, orphanages, pharmacies, employment centers, libraries and museums in small and medium towns.
As reported in the UNDP office in Ukraine, the project provides an opportunity for municipalities to directly implement energy efficiency measures, providing technical support to companies providing energy services.
However, these activities contribute to reducing energy costs and greenhouse gas emissions.
With financial support from the Global environment facility, will be carried out reconstruction and modernization of the systems of electricity and water in state buildings.
Financial support will also be provided by local engineering companies for the construction, installation, operation, maintenance and repair of equipment.
The mission also stressed that due to the active involvement of women, the project will also contribute to strengthening gender equality in the energy efficiency sector, which is traditionally dominated by men.
"During the five-year period, at least ten pilot projects will be implemented in ten small and medium cities of Ukraine. It is expected that these projects will contribute to saving energy and lead to annual reduction of carbon dioxide emissions of approximately 510 tons", – stated in the message.
The project builds on the experience gained during the implementation of the UNDP project "ESCO-Rivne", which is implemented through mechanisms of the environmental programme of UNDP and in partnership with the Ministry of regional development, construction and housing and communal services of Ukraine.
The total budget of the project funded by the Global environment facility, is 5.48 million U.S. dollars.
Recall, the Verkhovna Rada ordered the Ukrainians to carry out energy audit of buildings: how much it costs and who will have to obtain a certificate.
Comments
comments