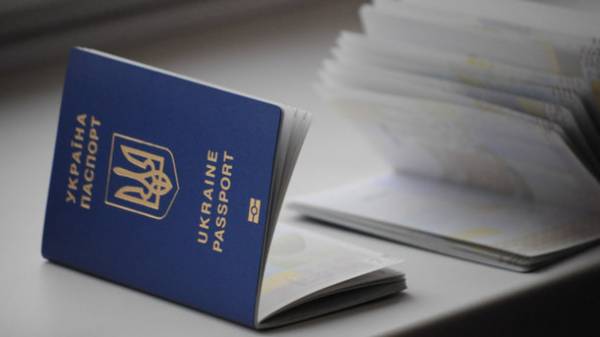 The state border service of Ukraine is ready to entry into force of the visa-free regime with the EU and expects the first day of its action is to increase passenger flow by 30%.
"As for our forecasts and expectations, June 11, we have studied the experience of our Georgian and Moldovan colleagues. It is, of course, different, because Georgia does not have road checkpoints with the EU, plus our countries have a different number of people. But overall, taking into account the capacity of border crossing points and taking into account the summer period, we expect passenger traffic on the first day may increase by 30 percent, and in the future – 10-15%," – said the head of the border service of Ukraine Viktor Nazarenko.
He noted that today the state border service has taken a number of measures and is ready for entry into force of the visa-free regime. "Our service in General, performed the whole complex of the tasks identified by the plan to liberalize the visa regime for Ukrainian citizens. Relevant instructions have been issued by the President and the government. The work we conducted in three directions", – said Nazarenko.
First, he said, is to improve the security level of the quality of border control at checkpoints, the second is further integration of the state border service in the common system of European security, the third – the training of personnel.
"We will increase the shift and outfits will have this issue with the related departments and colleagues. By the way, we took the initiative over to the European organization FRONTEX border from June 10 us delegated their representatives to the checkpoints on the border with EU countries and at the air border crossing points", – said the head of border services.
He said that all the checkpoints are equipped with biometrics, connected to the Interpol database, personnel are trained, including the passage of language training.
As you know, the EU signed the decision on visa-free regime for Ukrainian citizens. It is expected that it will enter into force on 11 June 2017.
Comments
comments