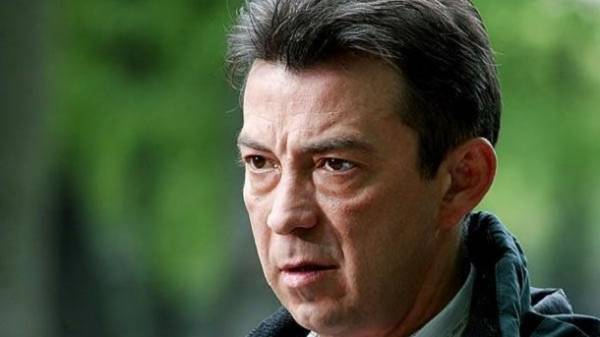 Ukrainian authorities have banned entry to Ukraine about 40 Russian actors and singers for the illegal visit to Crimea, said the head of the State border service Viktor Nazarenko.
"As artists and other public figures from Russia, who visited the Crimea. To date we have identified about 40 people. We are very grateful for the help that we have received from concerned citizens of Ukraine and law enforcement bodies", – he has told in exclusive interview to Agency "Interfax-Ukraine".
Nazarenko said that it is banning entry to Ukraine for 3 years. The list includes artists like Lolita, Yulia Samoylova, Natasha Koroleva (the citizen of Russia Natalia Poryvai), Nikolay Dobrynin, Lyudmila Artemyev and others.
He also said that in 2016, was denied entry to Ukraine 5.4 thousand foreigners, including more than 1.2 thousand citizens of Russia. This year, the total number of bans have already reached 2.5 thousand, 616 of them are citizens of the Russian Federation.
Comments
comments