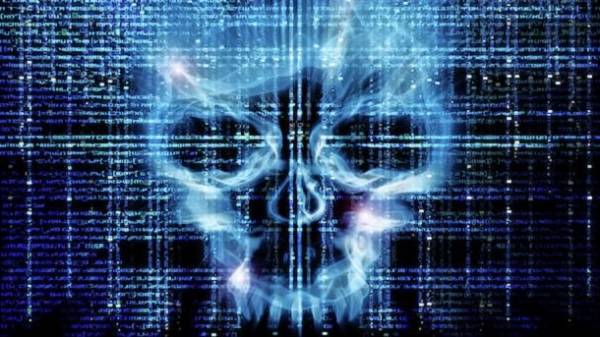 Investigators still can't identify the initiators of the recent global cyber attacks, but the strategy of the attackers indicates that not money was the main motive for their actions. This was announced by Chairman of the Global UN programme on cybercrime Neil Walsh, transfers "Radio Freedom".
The software used in the attack this week was harder than the one that was used in previous attacks of the virus WannaCry, said the specialist. But the initiators of the new attack inexperienced in the matter of collecting ransom from victims in exchange for unlocking their computers, says Walsh.
This allowed June 28 to block the account and make it impossible to get the money.
"It can be anyone from a guy sitting in the basement, to the state," said Walsh.
As you know, 27 Jun largest hacking attackthat spreads the virus Petya.A, was subjected to Ukrainian banks, energy companies, government Internet resources and local network of Ukrainian media and a number of other large enterprises. In Ukraine, the attacks began almost simultaneously at about 11:30. Virus that locks computer systems, spread very quickly. It manifests itself in the failure of computers on a Windows platform, your computer restarts and the virus encrypts all the data on it.
A cyber attack later reported in other countries. Hardest hit were the countries of Central Europe, Italy, Israel. June 28, computer virus Petya.And spread to Asia.
Comments
comments