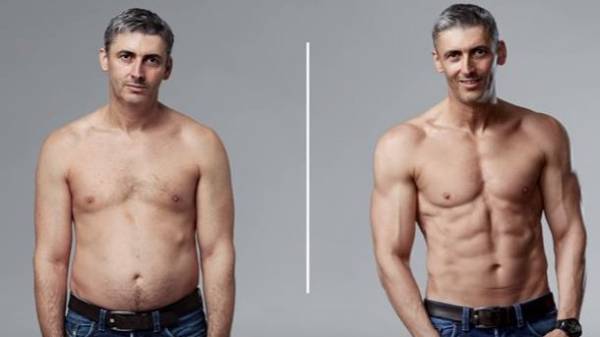 Briton Ben Jackson surprised by his transformation – it changed its appearance and acquired shape in just 12 weeks, reports The Independent.
According to the publication, the 45-year-old father of three, lost seven pounds and increased their muscle mass in just three months. The man managed to reduce body fat from 20% to 9%.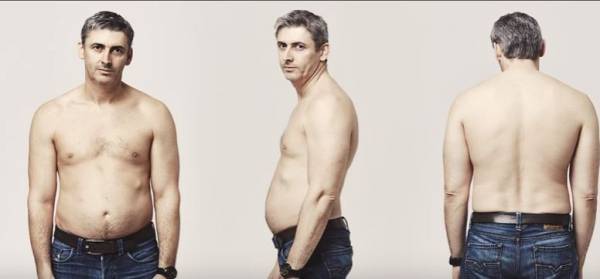 Ben Jackson. A frame from the video Myprotein / YouTube
Ben sat down on a low-carb diet with a high content of protein, completely refused from alcohol and began to go to the gym five times a week.
"I became a different person, lighter and alive. Started sleeping better, was calmer to treat their children, and problems at work stopped to boss me around, I became happier," said Jackson.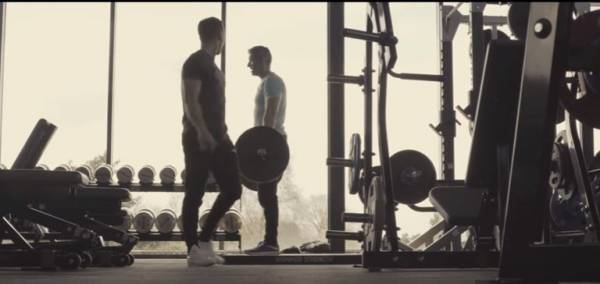 Ben Jackson. A frame from the video Myprotein / YouTube
Comments
comments