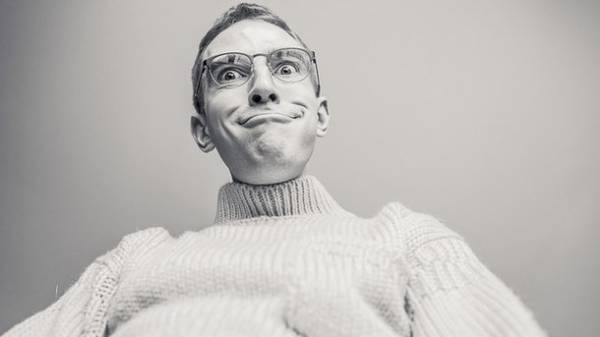 The use of perfume is able to increase the confidence in results including increased male attractiveness in the eyes of women.
It is found, a biologist from the University of Liverpool Craig Roberts together with the research laboratory of Unilever, reports "New time".
The study authors noted that aroma is not only part of the style, but also has a positive effect on the attractiveness of a man. In the course of the study, the results of which were published in the scientific journal International Journal of Cosmetic Science, the participants daily used perfume, and then assessed the level of self-confidence, and how they were perceived by others.
The researchers also assessed the women's reactions to men who used perfume.
The result of the experiment revealed that women are more attracted to those men, from which emanates a pleasant aroma in comparison with men who did not use perfume. The results were identical, regardless of what kind of fragrance used by men.
Scientists attribute this not only with a pleasant aroma, but with an increase in confidence experienced by men from the use of perfume. In particular, the study authors noted that the more confident a man looks, the more attractive he becomes in the eyes of women.
Comments
comments