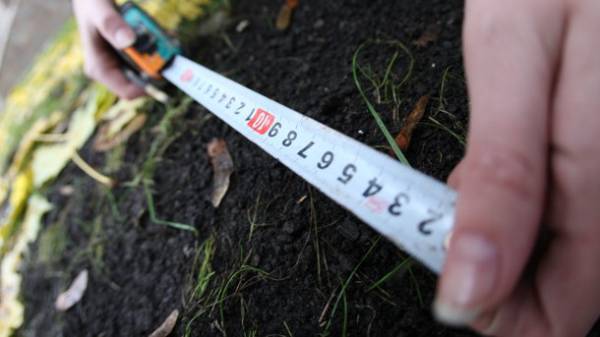 The Verkhovna Rada rejected the draft resolution on the formation of a step-by-step road map for land reform in Ukraine initiated by the parliamentary Committee on agrarian policy and land relations.
For the adoption of document No. 6241 "On recommendations of parliamentary hearings on the theme: "regulation of the turnover of agricultural land: search Ukrainian model" voted 17 deputies with the required minimum of 226 votes.
"The decision is not accepted, the resolution rejected", — concluded the Chairman of the Verkhovna Rada Andrew Parubiy.
As noted in the explanatory note to the draft decree, the document proposed to instruct a number of agencies to develop the draft concept of the national model of agricultural land.
In particular, the development of the concept was entrusted to the Ministry of agrarian policy and food, Ministry of economic development and trade, Ministry of Finance, Ministry of justice, State Agency for geodesy, cartography and cadastre with the participation of several associations and public organizations.
According to the explanatory Memorandum, the main objective of these departments was to determine which areas may be offered for sale after the opening of the land market (their form of ownership and size), the legal status of future buyers of the land (legal or natural persons), their citizenship. They also had to create a list of prohibitions and restrictions on the purchase of land.
As you know, for pension and land reforms is a prerequisite of cooperation between Ukraine and the International monetary Fund (IMF).
Comments
comments