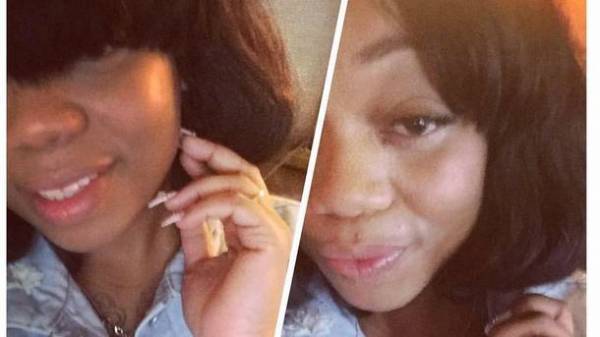 In the US, 31-year-old Latasha Bynum died after the procedure for buttock augmentation. A young woman went to the hospital, but it was too late – a toxic substance killed her brain, reports the New York Post.
It is reported that the patient felt a deterioration in his condition a few hours after the procedure. Seek medical help, she was urgently hospitalized. However, doctors were unable to save Bynum.
SEE ALSO
Students took pictures with the drowned friend in the background
According to the newspaper, the woman was obsessed with the forms of Kim Kardashian, and decided on a procedure in a clandestine doctor's office.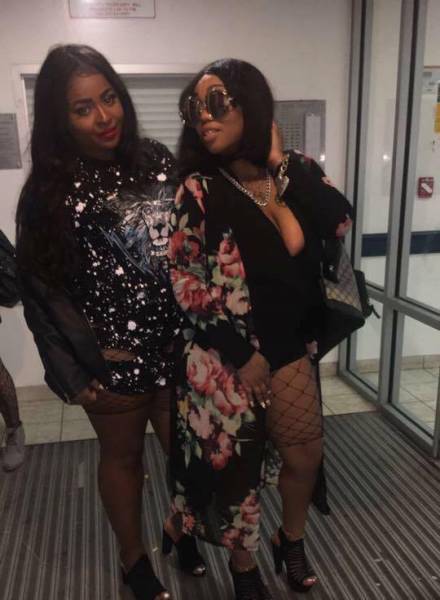 Photo: Facebook/Bynum Angeles
Currently, Allison Spence, who made the patient an injection, charged with involuntary manslaughter.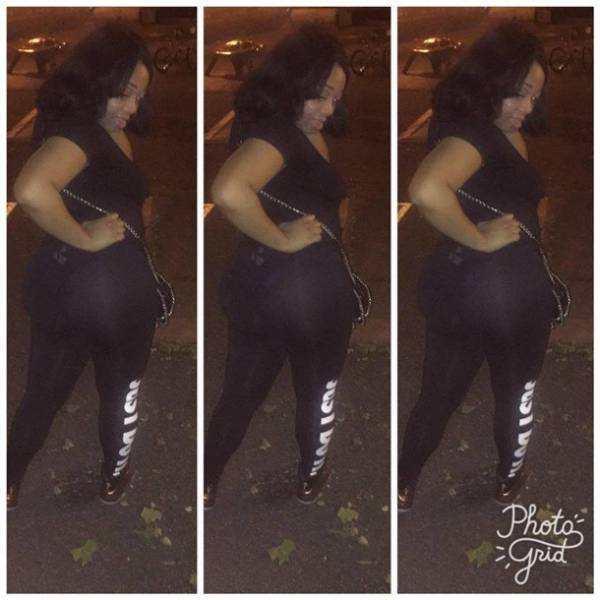 Photo: Photo: Facebook/Bynum Angeles
Earlier, we wrote about the fact that electrical stimulation of the vagus nerve helped scientists to "Wake up" a man had lain for 15 years in a coma after a severe traumatic brain injury. The doctors worked with the patient one of the hospitals of Lyon, who was in a car accident at the age of 20 years and has been in a coma for more than 15 years. Like many other people in a similar condition, he could not recover from coma due to damage to particular areas in the brain, connecting the lower parts that control vital functions, with the cortex and other parts of the nervous system responsible for the operation of the mind.
Comments
comments