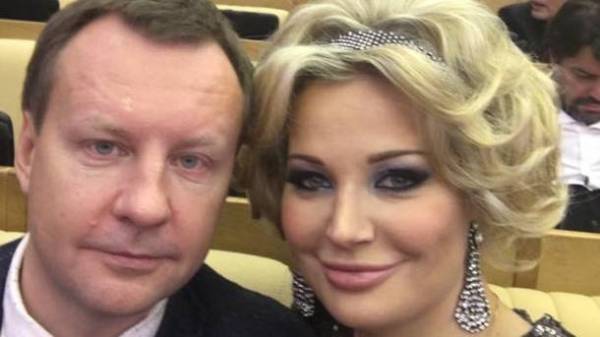 Killed in Kiev ex-Deputy of the state Duma Denis Voronenkov decided to move it to Ukraine, and not to the West because they saw the opportunities and had big plans. This was stated in an interview to ZIK's widow Maria Maksakova Russian politics, the "GORDON".
According to her, in Ukraine he had big plans.
"When Dennis came here, he was truly happy. He was happy, he was happy he said what he wanted, thought he had great potential, plans. Therefore, the choice of Ukraine, in my opinion, in his case, was absolutely correct. I think Dennis was absolutely right on two things. First, he was a Ukrainian mother. Second, the Ukraine would allow him to expand a great professional activity, this was background, he was offered a wonderful job," said Maksakova.
He also noted that the option of Western Europe disappeared, so how could he have been extradited from there back to Russia in case open on it criminal cases.
We will remind, on March 23 in Kiev in the shooting death of a former member of the Russian state Duma Denis Voronenkov, who took Ukrainian citizenship and testified against fugitive President Viktor Yanukovych.
In turn the killer Boronenkov was arrested as a result of injuries after a shooting. However, several hours later he died in hospital from his injuries.
Comments
comments