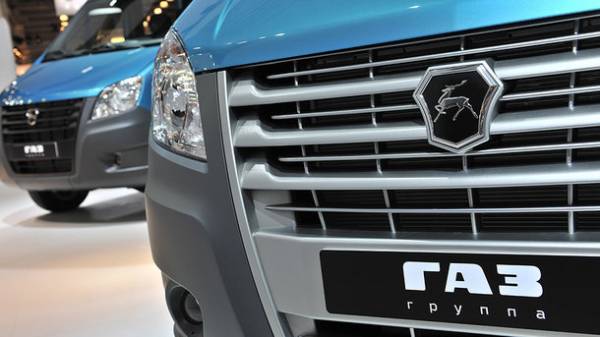 In accordance with presidential decree No. 133 dated 15 may, for a period of three years are introduced sanctions against several Russian companies, reports "Ukrautoprom".
Among others in the sanctions list includes: OOO "Managing company "GAZ Group" (Russia), and included in it, OOO "Russian buses – GAZ Group" (Moscow region) and LLC "Pavlovsky bus plant".
In relation to these companies will be applied – the freezing of assets (temporary restriction of the right of use and disposition of owned property), restrictions on trading, restrictions on withdrawal of capital from Ukraine, termination of the execution of economic and financial obligations. In addition, prohibited the procurement of state-owned companies, foreign States and legal entities share the share capital is owned by a foreign state, as well as the procurement of other entities that sell goods and services originating from the country against which the sanctions are applied.
The decree also introduces a full or partial prohibition of transactions of securities of companies, the prohibition of the issuance by the national Bank of Ukraine of licenses for implementation of foreign investment in the state and the placing of monetary values.
Specified companies also prohibit the transfer of technologies and rights to intellectual property.
Another Russian automaker, JSC "KAMAZ" for a period of one year decree of restrictions on trading operations in Ukraine.
Comments
comments