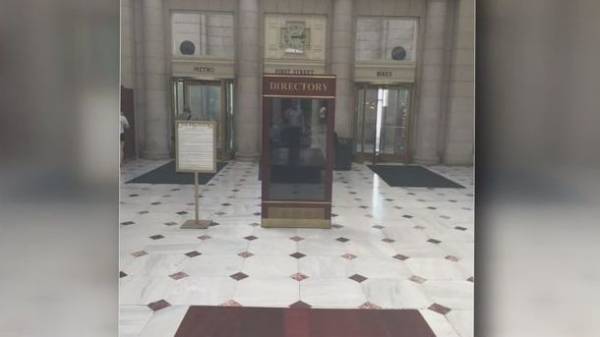 Train station Union station in Washington on billboards broadcast pornography, according to Fox News. The incident occurred in the evening rush hour. In a few minutes after it began airing indecent video, the video screen turned off.
In the administration of the station, said that hackers hacked their software. The police have not yet found responsible for the incident. The station staff are trying to determine how someone was able to access the scoreboard.
"We were hacked" Union Station has shut down this directory after someone played porn in it yesterday. pic.twitter.com/SkPqO4muiY
— Matt Ackland (@mattacklandfox5) 16 may 2017
Recall that on 12 may it became known about large-scale hacker attack using the virus WannaCry. The cyber attack was subjected to the company and various agencies in dozens of countries.
Comments
comments