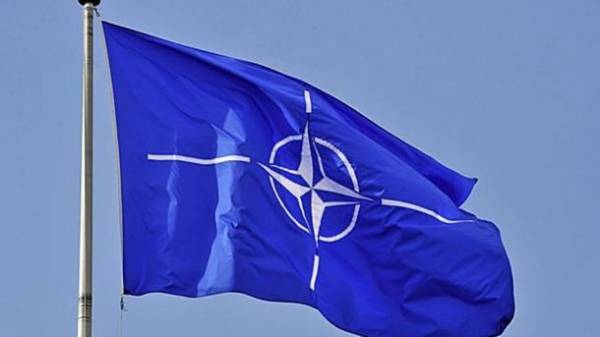 NATO believes that the blocking of Russian Internet resources in Ukraine, which uses a large part of the population, is the issue of security, not freedom of speech. This was stated by TASS in the press service of the Alliance, commenting on Kiev's decision to block the social network "Vkontakte" and "Classmates", as well as services companies Mail.ru and "Yandex".
"The Ukrainian government has made clear that this decision is a safety issue, not freedom of speech. NATO is working with Ukraine to strengthen its reforms, including issues of democracy, rule of law and respect for human rights. Freedom of the press is included in this dialogue. We believe in Ukraine's commitment to its international obligations and the existing in Ukraine system of checks and balances," – said the press service of NATO.
The President of Ukraine Petro Poroshenko on may 16 introduced a security Council decision on sanctions against social networks "Vkontakte" and "Classmates", as well as companies Mail.ru "Yandex" and their services. As reported the press service of the President of Ukraine, providers may not provide access services to these resources.
As reported, today President Poroshenko signed the decree about introduction of sanctions against Russia.
As stated in the Supplement to the presidential decree, the decision to ban Internet service providers providing services for user access to the Internet resources services "Mail.ru" (www.mail.ru) and the social networks "Vkontakte" (www.vk.com) and "Classmates" (www.ok.ru), as well as a number of the services portal of the Russian yandex.ru and other Russian resources.
It is noted that sanctions against Russian Internet resources is for three years.
Comments
comments