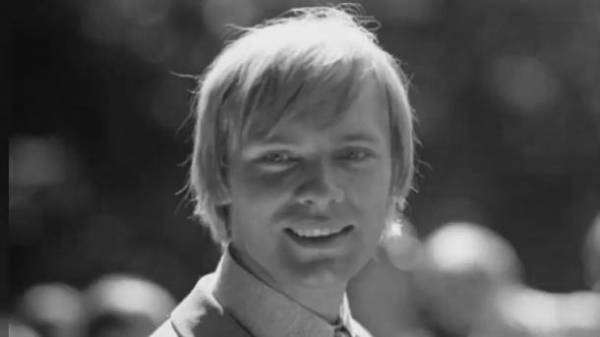 In the American town of Westlake village (CA), died a famous Russian, Soviet, and American actor and Director Oleg vidov. About it "RIA Novosti" was reported by his wife Joan Borsten.
She noted that her husband had gone to another world as a result of complications after cancer.
"Oleg vidov, beloved husband, father, friend, died today in Westlake village, California, of complications from cancer. He was 73 years," said the wife of the actor.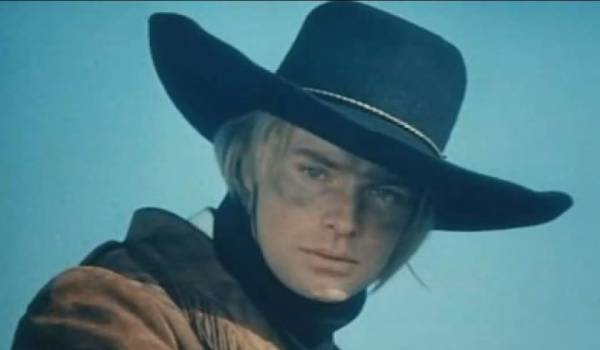 Photo: screenshot
Oleg vidov was born on 11 June 1943 in the Moscow region. Species played a number of roles in Soviet films, including the films "the headless Horseman", "Blizzard", "Ordinary miracle", "the Tale of Tsar Saltan", "Gentlemen of fortune", "Moscow, my love" and others. From 1967 to 1969, he starred in the Yugoslav-Italian-American movie "Battle on Neretva", as well as in other Yugoslav films.
In 1985 he moved to Austria, then Italy. In September 1985 went to the United States. In 1989, he married Joan Borsten.
Comments
comments