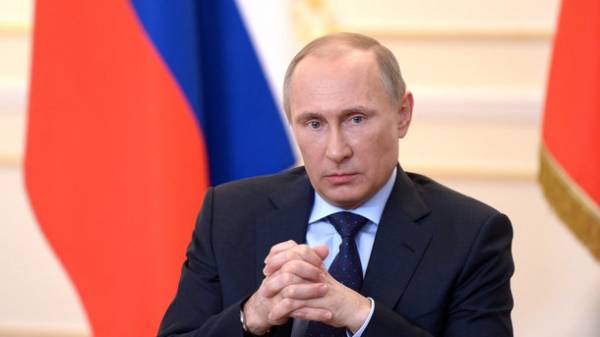 Russia intends to deploy the fleet in all strategically important areas of the oceans and to strengthen Maritime strategic nuclear forces, said Russian President Vladimir Putin.
"The main priorities of development of the Navy is strengthening of naval strategic nuclear forces, equipping with modern weapons, as well as synchronization of the development of supporting infrastructure," – said Putin on Tuesday at the meeting.
He stated that there should be "a naval presence in all the strategically important regions of the World ocean".
"By 2025, it is necessary to create a balanced Navy that will be able to solve all the problems," the President said.
Earlier, the Minister of defence of Russia Sergey Shoigu said that almost all launchers of Russian missiles are in a state of combat readiness and, if necessary, can be started immediately.
Comments
comments