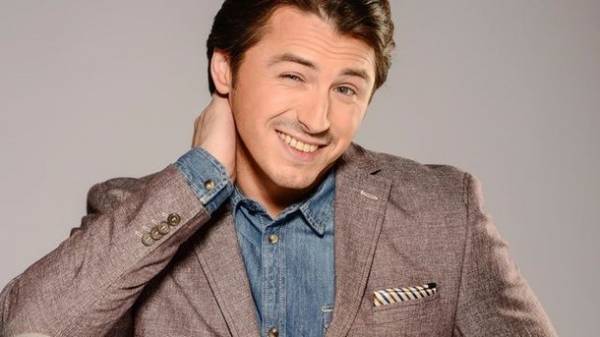 Popular TV presenter and showman Serhiy Prytula, criticized the actions of the journalist Vitaly Seduce the Eurovision song contest, when during a speech Jamala ran on stage and bared buttocks live. About this he wrote on his page in Facebook.
TV presenter admitted that 10 years ago, Seduc came to get one of the channels and was considered very promising.
However, according to him, during the event he gave his essence, for which a bit received from Prytula…
"Got drunk, foolishly began to care for the employees of the channel, when left with nothing, poured one water bottle … At the peak of the inadequacy of the Intern sat down beside me and said, "Prytula, go beat Pedan (another well-known TV presenter Alexandr Pedan – ed.)"! Something Sanja he was not pleased, and the man knew who to ask… I Brought a kid from the gazebo, placed under the tree and stuffed with a fist. No, not the face. Just like a hammer on a nail, on the head, a peasant," wrote Pritula.
He threatened to Seduce better not to get into his eyes.
"So when that asshole yesterday and twisted bare ass before Jamala, I'm very sorry … sorry that gave not enough on the bad head… Vitalchek, you idiot! You're just a washed-up creature. Try not to get into range of my stay and wave his ass at family gatherings, I think the whole family will be proud of you! Sheep piece!", – resented the broadcaster.
We will remind, yesterday during a speech by Jamala at the final of Eurovision-2017 in Kiev on stage, ran the fan with the flag of Australia and bared buttocks. Bully turned out to be scandalous prankster Vitaly Seduc. After the incident, the guy gave security, and Jamal continued to sing as if nothing had happened.
As it became known today from the Minister of internal Affairs Arsen Avakov, Vitaly Seduce, which showed the buttocks during a live broadcast performances Jamala, was sent to jail.
Comments
comments