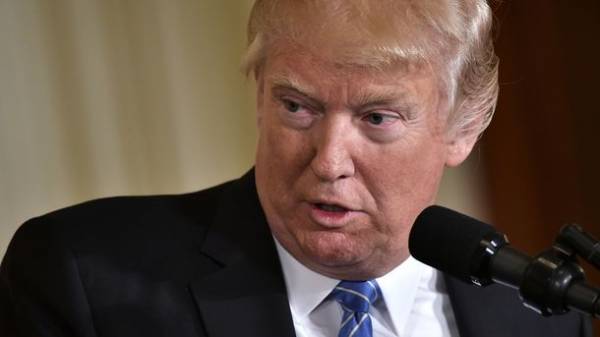 The administration of U.S. President Donald trump was offered the post of national security adviser Vice Admiral U.S. Navy Robert Harvard, reports Reuters, citing sources familiar with the situation, the TV channel "112 Ukraine".
According to the report, unknown at this time if Harvard's invitation.
As reported, the US presidential Advisor for national security, Michael Flynn left his post. Earlier, the Ministry of justice warned the administration to trump that Flynn was misled by the officials of the administration concerning his communications with the Russian Ambassador, and that he is "potentially vulnerable to blackmail by Russia."
To perform his duties temporarily assigned to another retired General – Keith Kellogg.
Comments
comments