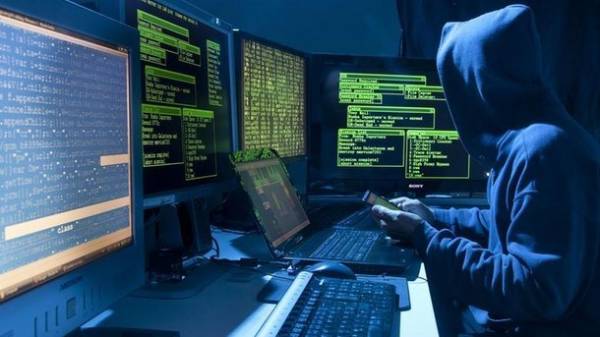 The largest ever hacking attack that hit many countries in the world, should serve as a lesson for humanity. This was stated by the President and Microsoft General counsel brad Smith, reports 112.ua.
According to him, carried out a cyber attack using the virus-the extortioner WannaCry should be a "Wake-up call" for the world and need to learn from this to prevent this in the future.
Smith believes that in cyberspace we need to change the approach to security, forming strict rules as to the weapons in the physical world.
In addition, he said that the governments of the victims of the attack need to count done to the population damage.
As reported, the virus-the extortioner began to spread on 12 may. He blocked the computer and demands $ 300 to unlock. Tens of thousands of infections was registered in 99 countries, including in Ukraine.
So later it became known that the spread of the virus-the extortioner WannaCry managed to stop registering domain iuqerfsodp9ifjaposdfjhgosurijfaewrwergwea.com.
Comments
comments