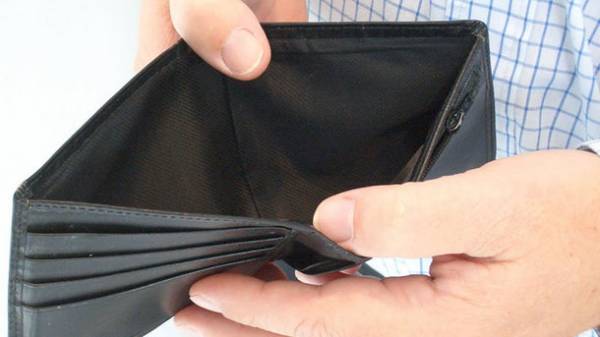 The Ministry of Finance is considering creating a state company on management of distressed assets of state-owned banks. This was announced by first Deputy Minister Oksana Markarova during a meeting of the Verkhovna Rada Committee on financial policy and banking activity in Kyiv on Wednesday, may 24.
"We have under discussion the establishment of such institutions, which could work on the first stage of problem assets of the state banks, and if this work is successful, the second stage could be open to the whole banking market", – said Markarova, introducing the draft reform of the public banking sector.
Markarova made that such a state company could be created with the participation of international partners – European Bank for reconstruction and development (EBRD) and International Finance Corporation (IFC).
"We're not talking about redemption for the big money of non-performing loans, we're not talking about the need to capitalize on the enormous resources of this institution. We're talking about that need to grant it the authority to more effectively regulate the loans, it is necessary to legally provide the right of state banks to write off these loans, selling them at the market price of the organization," she said, adding that we are talking about loans, which in most cases are reserved, some even 100%.
As reported at the meeting people's Deputy Mykhailo Dovbenko (Deputy of fraction of party "Petro Poroshenko's Block"), about 70% of non-performing loans in the banks with state share.
As reported, the level of problem loans in the banking system of Ukraine as of April 1, 2017 was equal to 55.1%, 0,79 p. p. more than the previous month. The total volume of credit portfolio has decreased on 0,38% – to UAH 1,032 trillion.
The lion's share of non-business loans in the state – 69,96%, 47,57 more% concentrated foreign banking groups, and from 23.31% in banks with private capital.
The share of problem assets of the banking system, taking into account off-balance sheet liabilities is 28,48%. The total volume of such assets at 1 April amounts to UAH 2,115 trillion.
Earlier in the NBU told what is happening with the banking sector in Ukraine.
Comments
comments