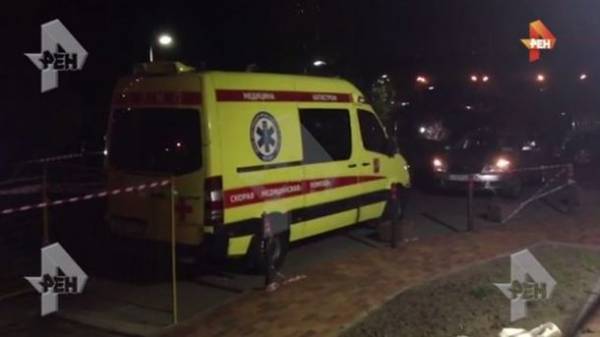 Representatives of the Investigative Committee opened a criminal case on the fact of the massacre of his family committed by the offender in the Leninsky Prospekt in Moscow. About it reported in a press-service GSU SK of Russia across Moscow, according to Russian channel REN-TV.
"According to investigators, at night of may 15, 2017, in an apartment house, located on Leninsky Prospekt in Moscow, discovered the body of a man and a woman and a young girl with signs of violent death in the form of gunshot wounds," – said the official representative of GSU SK the Russian Federation across Moscow Julia Ivanova.
It clarifies that the woman and daughter came to visit the man. He grabbed the gun and shot the family. According to the channel, the man killed his wife shot in the face. His five year old daughter tried to escape, whereupon she was shot in the back. After that the man committed suicide.
Also appeared information that the alleged killer Alexander W. was an employee of the Ministry of foreign Affairs. However, official confirmation of his work in Department did not arrive.
Investigators continue work at the scene. Interview neighbors and possible witnesses of the incident. To find out the circumstances of the murder.
In social networks have found a photo of the alleged killer. As can be seen, the diplomat preferred extreme sports, was fond of hunting, loved to be photographed with weapons.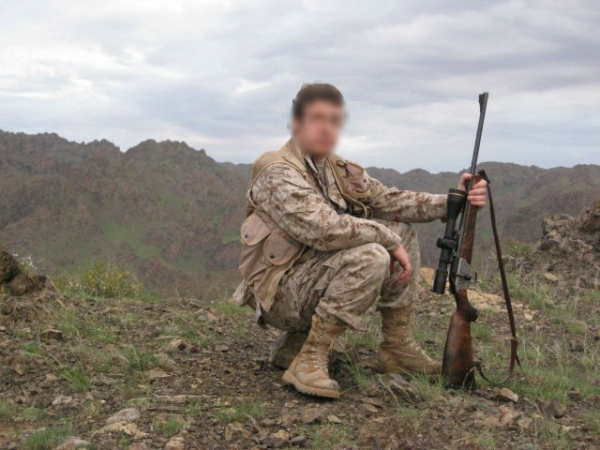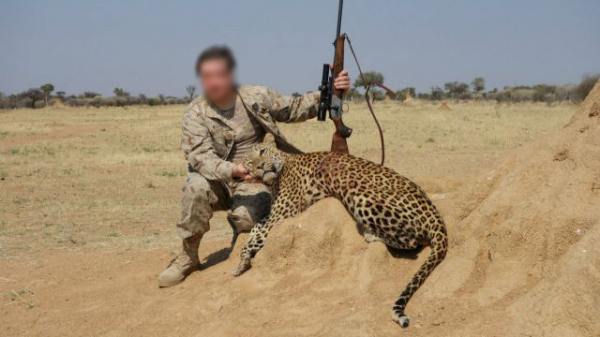 Comments
comments