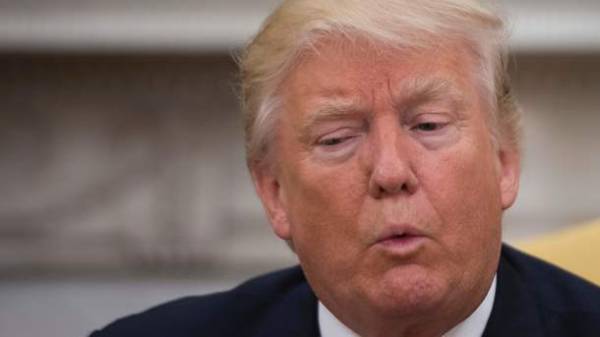 In USA most of the politicians against the American leader dialogue with Russia, but Washington needs to join it, to reduce tensions between the two countries. This was told by a history Professor at American University in Washington, Director of the Institute for nuclear research, Peter Kuznik, reports RIA Novosti.
In the US most opposed to dialogue with Russia, so Trump have to work hard in building relations between the two countries.
"Trump is not much space to maneuver about building relations with Russia is because of the media and most politicians against the dialogue with Russia," said Kuznik.
He noted that still, the United States needs to start talking with Russia for normalization of relations that will help to reduce tensions between the two countries.
"For a time it seemed that there was a possibility of war between our countries on the background of military conflicts in Ukraine and Syria," — said the expert.
In his opinion, Moscow does not have any illusions about trump.
"When trump was running for President, he said many positive things about Russia, about the Russian President. This is encouraging… He was elected but had not followed what was said in the election campaign. As President he often does exactly the opposite. And this is what I warned my friends in Russia do not believe the words of trump, even if what he says sounds extremely positive," said Kuznik.
As was stated by the Russian foreign Minister Sergei Lavrov, Moscow is not going to impose on the Americans, how they work, with the format of cooperation Washington will decide.
In turn, himself, Donald trump has said after talks with Lavrov that the dialogue with Russia will bring peace in Syria and Ukraine.
Comments
comments